TRAVELLING WITH FAMILY TWIST
Family Twist is your one-stop shop for private luxury family vacations and activities in Europe. We take pride in turning your family travel expectations into an unforgettable experience.
To do that, we have designed a wide range of private, entertaining cultural and hands-on activities so that every member of your family can enjoy an exceptional, hassle-free holiday experience.
We listen to what your family wants and make sure that your trip becomes a vacation of a lifetime. All our itineraries can be tailored for you alone in accordance with your family's specific needs and interests.
We can organize every step of your family holiday, including accommodation, private chauffeurs and activities. You can also choose one or more activities out of our catalog of over 100 à la carte family-bonding experiences.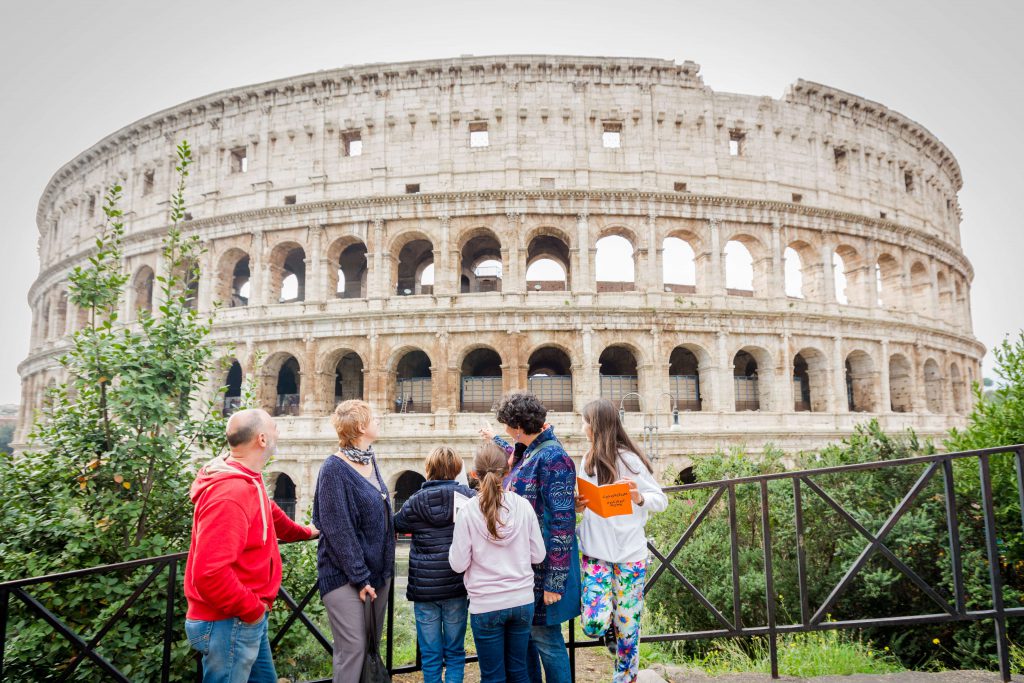 Fun, creative and educational activities
Our activities have been designed for families, tested by families and approved before we put them in our catalog.
To guarantee the best experience, we select the guides we work with, and train them to become the best family-friendly guides.
We also provide skip-the-line tickets for the cultural highlights, whenever possible. To make it extra special for children, we offer gifts related to the activity at the end. Gifts are light and non-bulky to avoid having overweight and oversized luggage when it's time to fly back home.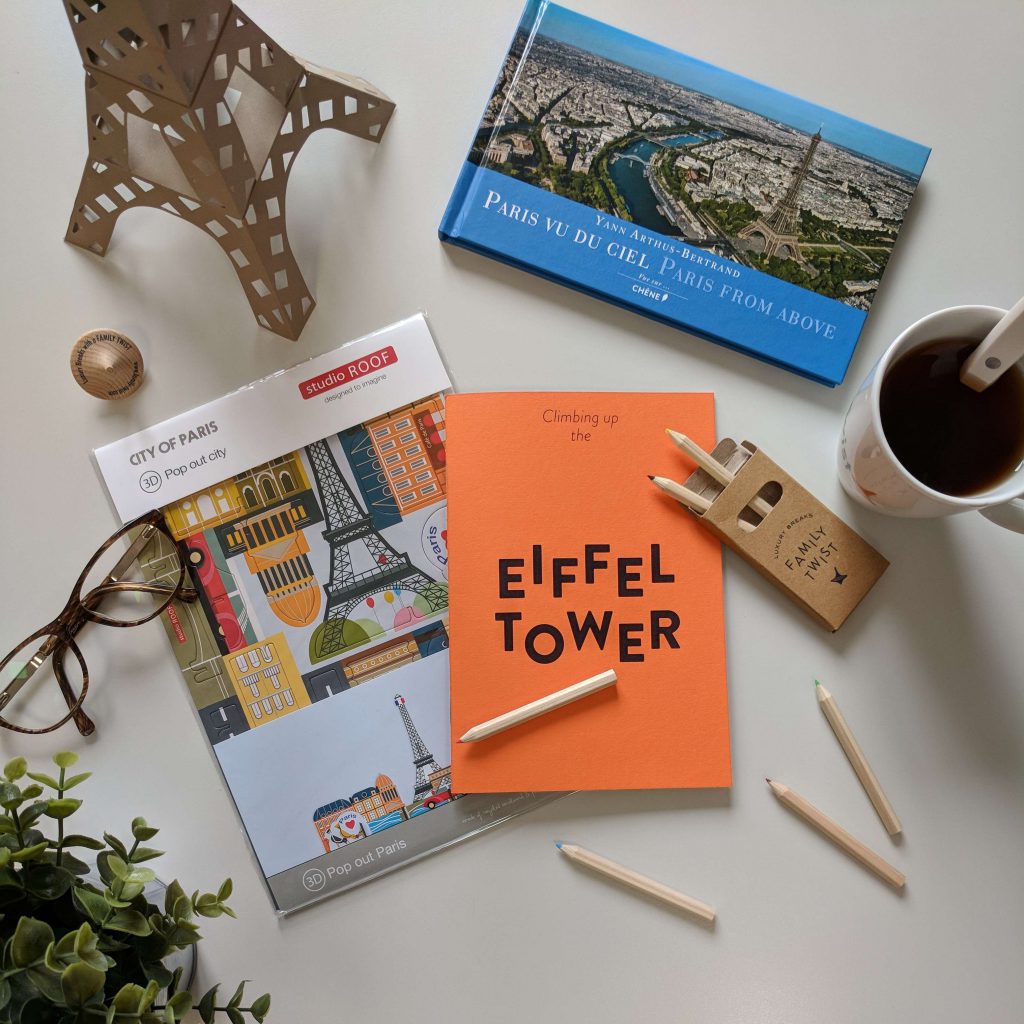 Engaging and entertaining game booklets
We design our own game booklets which are both entertaining and educational. They help engage the children throughout the cultural tours. For younger children, our fully-certified guides will give them clues to help them complete the game booklet.
For teenagers, our experienced guides will know exactly how to keep them engaged by adapting their speech to their interests. We have also designed special tours with more challenging game booklets for teens.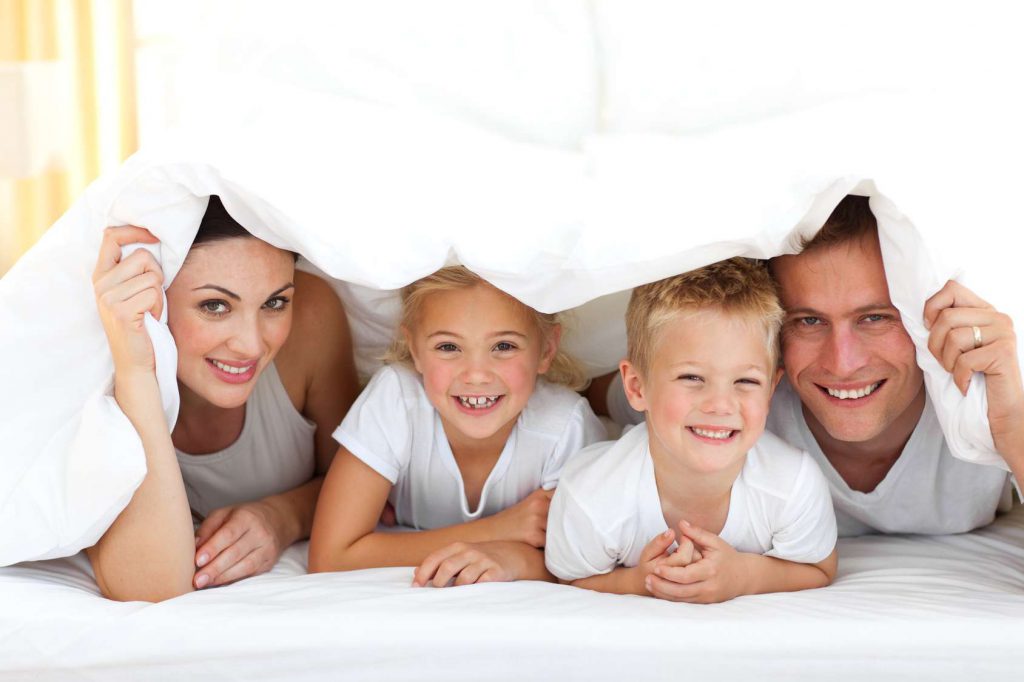 Family-friendly accommodation
We have selected the best family-friendly 4 star, 5 star and Grand Luxury hotels in each of the destinations we operate in.
The hotels whom we have partnered with offer much more than just connecting rooms or family suites. Their aim is to create an experience for your family, adding services and special attentions such as a kid's club, in-room kid's amenities, a special welcome… They are Family Twist's perfect partners for a memorable family-bonding stay.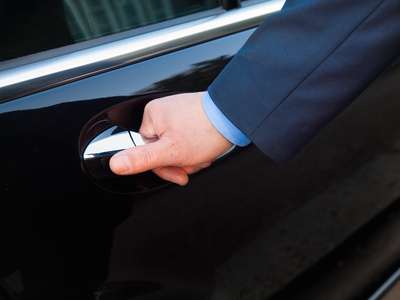 Convenient Services
More than family-friendly hotels and accommodation, we provide suitable transportation (fully-equipped luxurious Mercedes V-Class minivans or equivalent). Our vehicles are fitted with all the safety equipment and are large ensure comfort for the whole family. Any other type of means of transportation (boats, horse carriage, classic cars…) all guarantee safety.
Other services provided by Family Twist include family-friendly restaurant recommendations and English-speaking babysitter services adapted to your family's needs.