Overview
There, on the beaches of Normandy, I began to reflect on the wonders of these ordinary people whose lives were laced with the markings of greatness.
-Tom Brokaw
Located only 2.5 hours away from Paris, the region of Normandy is a great place to enjoy the French countryside, marvel at the iconic Mont-Saint-Michel or relive the famous D-Day beach landings of World War II. With great shopping opportunities, long sandy beaches, various family-friendly accommodation options, and a delicious culinary heritage, Normandy is a great extension to a family break in Paris.
Area:
29,906 km2 / 11,547 sq mi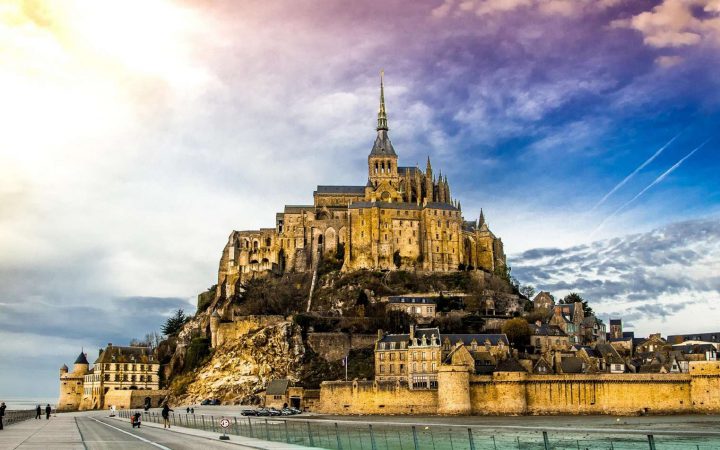 Book exclusive family-friendly holidays in Normandy.
In order to make sure you have the best time during your stay in Normandy with your kids, we have designed unique, fun-filled, family-friendly activities.
Plan a trip