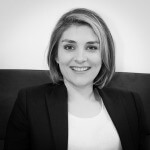 Magali Déchelette
view profile
Magali Déchelette
I graduated from the top French business school HEC in 2006 with a Master's degree in Business and Entrepreneurship. After working for Cartier in Paris, in the luxury travel sector in Shanghai, and for Oliver Wyman Management Consulting for 4 years, I felt it was the perfect time to make my dream come true: set up Family Twist.
French, English Colombia, South Africa, Uzbekistan, Burma, China and a few more Pâtisserie Baking Class, as I love cooking myself! Pâtisserie Baking Class, as I love cooking myself!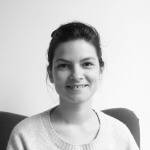 Constance Tertrais
view profile
Constance Tertrais
I started studying law and quickly turned to the tourism sector by doing a master's degree in tourism management. It gave me the opportunity to travel to a lot of exotic places and build my expertise in handling traveling individuals, such as Vietnam and Cambodia. I moved back to France in 2015 and started working for Family Twist since that time: an obvious choice as I knew this company was going somewhere… fast!
French, English Everywhere in Europe, China, South and Southeast Asia, the US, Israel, Egypt, Turkey… Become a Parfumeur because I just love the fragrances. I always liked perfume and making your own is both interesting and fun! Involve your children in the organization of your holiday.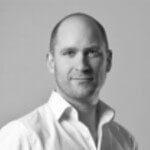 Stanislas de Montenay
view profile
Stanislas de Montenay
After majoring in International Business, I worked in the cotton industry for very long, even setting up my own company in France. This lead me to many different parts of the world. As a proud father of 4 lovely daughters, I have always enjoyed sharing the culture of a foreign country with my family when on holiday. Catering for traveling families was an obvious change of career!
French, English Europe, the United-States, India and Pakistan! The Treasure Hunt At The Louvre because everyone in my family adored it! It's the perfect combination to keep everyone in the family entertained. When on a family holiday, make sure you spend quality time with your children!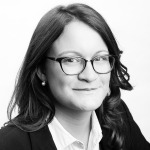 Agathe Hamon
view profile
Agathe Hamon
Traveling is in my blood! After my Bachelor Degree in Hospitality and Tourism Management in France, I moved to Spain (who wouldn't?), came back to France for a Masters degree, headed then to Brazil before working in London for a well known travel company! And after a trip to Italy, I fell in love with the country and decided to move to Rome.
French, English, Spanish, Italian Many European countries, South America, Africa, the US and the Philippines… Make Your Own Pizza for that slice of La Dolce Vita! Join us in Italy! I'll make sure you have the best time there ever!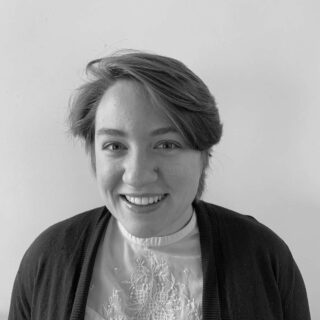 Karolina Kozlowski
view profile
Karolina Kozlowski
After getting my degree in International Business, I worked in the hotel industry for 3 years in Paris. I then decided it was my turn to set up a company as a guide and took many happy clients through the streets of Paris. Without losing interest in guiding, I decided to take on a new challenge by joining Family Twist
Travel Designer Europe North America, all over Europe, China London and the River Thames Always be prepared for the unexpected