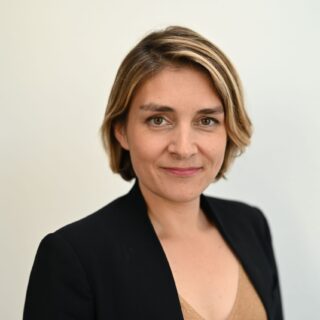 Magali Déchelette
view profile
Magali Déchelette
I graduated from the top French business school HEC in 2006 with a Master's degree in Business and Entrepreneurship. After working for Cartier in Paris, in the luxury travel sector in Shanghai, and for Oliver Wyman Management Consulting for 4 years, I felt it was the perfect time to make my dream come true: set up Family Twist.
French, English Colombia, South Africa, Uzbekistan, Burma, China and a few more Pâtisserie Baking Class, as I love cooking myself! Pâtisserie Baking Class, as I love cooking myself!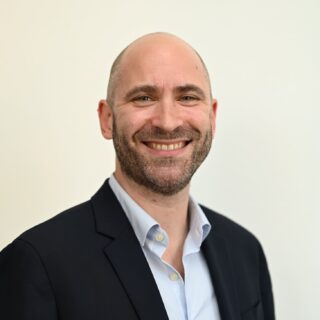 Stanislas de Montenay
view profile
Stanislas de Montenay
After majoring in International Business, I worked in the cotton industry for very long, even setting up my own company in France. This led me to many different parts of the world. As a proud father of 4 lovely daughters, I have always enjoyed sharing the culture of a foreign country with my family when on holiday. Catering for traveling families was an obvious change of career!
French, English Europe, the United-States, India and Pakistan! The Treasure Hunt At The Louvre because everyone in my family adored it! It's the perfect combination to keep everyone in the family entertained. When on a family holiday, make sure you spend quality time with your children!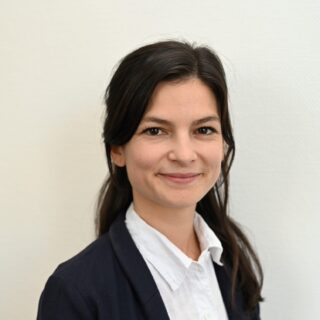 Constance Tertrais
view profile
Constance Tertrais
I started studying law and quickly turned to the tourism sector by doing a master's degree in tourism management. It gave me the opportunity to travel to a lot of exotic places and build my expertise in handling traveling individuals, such as Vietnam and Cambodia. I moved back to France in 2015 and started working for Family Twist since that time: an obvious choice as I knew this company was going somewhere… fast!
French, English Everywhere in Europe, China, South and Southeast Asia, the US, Israel, Egypt, Turkey… Become a Parfumeur because I just love the fragrances. I always liked perfume and making your own is both interesting and fun! Involve your children in the organization of your holiday.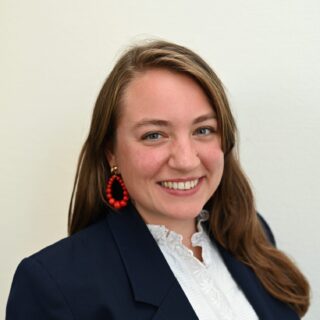 Karolina Kozlowski
view profile
Karolina Kozlowski
After getting my degree in International Business, I worked in the hotel industry for 3 years in Paris. I then decided it was my turn to set up a company as a guide and took many happy clients through the streets of Paris. Without losing interest in guiding, I decided to take on a new challenge by joining Family Twist.
French, English, Polish, Russian, Spanish North America, all over Europe, China London and the River Thames Always be prepared for the unexpected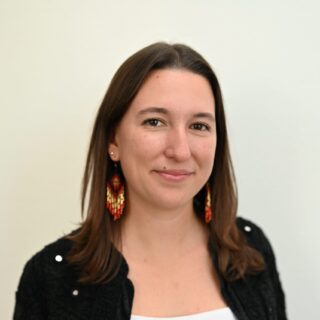 Sandra Mera
view profile
Sandra Mera
Colombian by origin, I moved to France when I was 18 years old to be an au pair. What was meant to be a 1-year experience turned into a decade in the country I now call home. I've always loved languages and travelling which lead me to a Master's degree in cultural tourism. I worked in different companies but it wasn't until Family Twist that I felt like I was truly doing something that I loved: crafting unique experiences for families in such amazing and varied destinations.
Spanish, English, French, Croatian All over Europe, Colombia, Dominican Republic, Canada, US, Tunisia... Any food tour! Both The Boqueria and the Borough Market Food Tour made a lasting impression on me - I love getting to know the city I am in through food. Don't be afraid of travelling with your teenagers, they are most likely to enjoy hands-on experiences.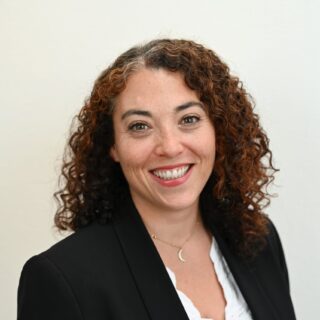 Philippine Freiman
view profile
Philippine Freiman
I graduated from a Master's in Economics and Management for arts and culture in Italy. After a year working in an art Gallery in Hong Kong, I decided to move back to Paris and started working in a renowned international Culinary and hospitality school for which I was in charge of various programs and of student placement. I have always had a passion for food and food cultures! After a 10 years, I decided to focus more on my passion and started working as a Foodie Tour Guide for a French based company. Meanwhile, I also decided to create my company and organize trips in the region I fell in love with in Italy, Apulia, sharing my passion for its rich culture with tourists wanting to discover the true Italian southern philosophy of the "Dolce farniente". I joined the Family Twist adventure with the conviction that the company was only at the beginning of a formidable growth and that I would find my place in it to develop new, rich and exciting projects.
French, English, Italian, Spanish Most European countries, Italy in particular; South East Asia; China; India; North Africa; USA and Colombia Make your own pizza or pasta class simply because cooking and eating is my passion! I also love the fact that everyone can participate in these classes, even a person who doesn't know how to cook and doesn't like to cook will be amazed at the results of his work. Not to mention the family fun time together! A good balance between history and cultural hands-on activities topped with some local market visits and restaurants for lots of food discoveries! Eating always brings everyone together...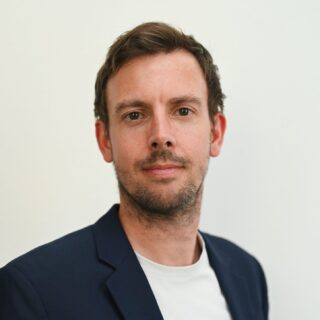 Vincent Chabanis
view profile
Vincent Chabanis
After twelve years working in automotive design for the most prestigious car manufacturers, living in 4 different countries, backpacking for a year and half, I decided to change my life and follow my passion for travel. I came back to France in 2019 to study. Hit but not sunk by the consequences of the pandemic, my first new job opportunity brought me to work in the Alps before joining the thrilling Family Twist project in 2022.
French, English, Italian Most of Europe, Colombia, China, Laos, Vietnam, Cambodia, Thailand, Malaysia, Indonesia, India, Australia, Philippines, Russia, USA. Cracking the Da Vinci Code, Louvre Mystery and In the Footsteps of the Impressionists Take a private tour together and let our passionate guides take you on an incredible journey.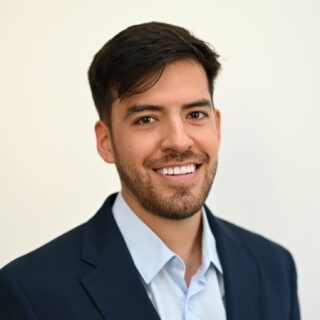 Luciano Del Pozo
view profile
Luciano Del Pozo
I studied Business Administration in Madrid and a Corporate Finance Masters in Paris. I lived in 5 countries and I love to travel. I am passionate about sports, rock and electronic music. During my Masters, I started working for Family Twist and I decided to continue the experience with this great family.
Spanish, french and english. I have travelled in South America, the United States and Europe. Being able to organise all the trips with my friends, meeting and connect with people from different backgrounds. Enjoy every moment with your kids while you still live together.