Overview
The Loire Valley is home to some of the most beautiful palaces in France, including the Château de Chambord and the Château de Chenonceau, as well as Leonardo Da Vinci's home and eternal resting place.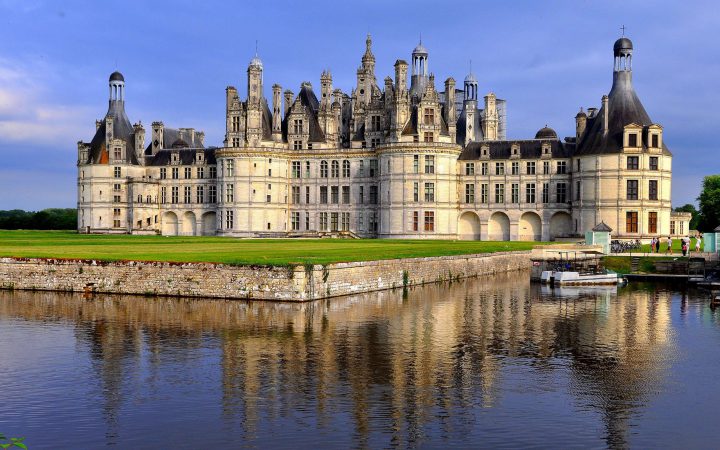 Book exclusive family-friendly holidays in Loire Valley.
In order to make sure you have the best time during your stay in Loire Valley with your kids, we have designed unique, fun-filled, family-friendly activities.
Plan a trip