Description
Accommodation:
Balmoral – From 09 to 13 June 2022
Château de Bellefontaine – From 13 to 15 June 2022
Le Choiseul –  From 15 to 18 June 2022
Balmoral –  From 18 to 19 June 2022
Thursday, 9th June 2022
Airport Meet & Greet
Airport transfer
Friday, 10th June 2022
Morning: Notre Dame & Medieval Paris
Saturday, 11th June 2022
Morning: Louvre Mystery
Afternoon: Chocolate Walking Tour And Workshop
Sunday, 12th June 2022
09:30 – Orsay Museum tickets
Monday, 13th June 2022
Transfer to the train station
Train Tickets to Bayeux
Full day: Exploring The Mont-Saint-Michel
Tuesday, 14th June 2022
Full day: Understanding D-Day At Omaha Beach
Wednesday, 15th June 2022
Visit of the medieval Bayeux & transfer to Loire Valley
Thursday, 16th June 2022
Morning: Bike tour Chenonceau
Afternoon: Welcome to Da Vinci's Mansion
Friday, 17th June 2022
Morning: The Wonders of Chambord
Saturday, 18th June 2022
Transfer to the train station
Train tickets back to Paris
Chauffeur at disposal for Versailles
Half day: Exploring The Palace of Versailles
Sunday, 19th June 2022
The total price for this itinerary is € 19,079.
20% deposit for this itinerary : € 3,816
Balance payment to pay: € 15,263
Inclusions
A private, fully licensed guide who knows how to keep the children engaged
Skip-the-line tickets (although lines for security checks are unavoidable)
A game booklet and gift for each child
Exclusions
Transfers to and from the location
Drinks and snacks
Tips and purchases such as souvenirs
Highlights
The Mona Lisa, the Venus de Milo and the Winged Victory of Samothrace
The medieval undergrounds of the Louvre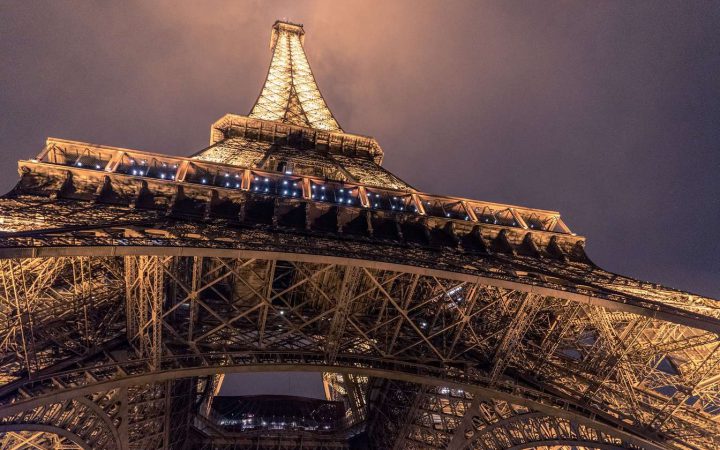 Book exclusive family-friendly holidays in Paris.
In order to make sure you have the best time during your stay in Paris with your kids, we have designed unique, fun-filled, family-friendly activities.
Plan a trip