Description
Everyone loves biscuits, especially when covered in sweet icing.  Ginger Biscuits – a British favorite – have been around for centuries. They're flavored with powdered ginger, with hints of other spices like nutmeg and cinnamon.
In this 1.5-hour workshop your family will learn how to create some of Britain's iconic biscuit designs: Crowns! Taxis! Buses! Corgis! Guards! And yes… even more crowns! You and your family will learn all the techniques in biscuit decorating, including line and flood icing, piping, and feathering.
At the end of the class, you'll get to take these skills home with you, including a keepsake kid's apron for each child, so that you can continue to practice these techniques at home.
As it is suitable for even the youngest children and a treat for the entire family!
This activity is available in the following languages : English
Meeting Point: At the private workshop
Finish: At the private workshop
Inclusions
A private workshop
A private teacher
Your own iced biscuits
Exclusions
Transfers to and from the location
Highlights
Learn how to ice biscuits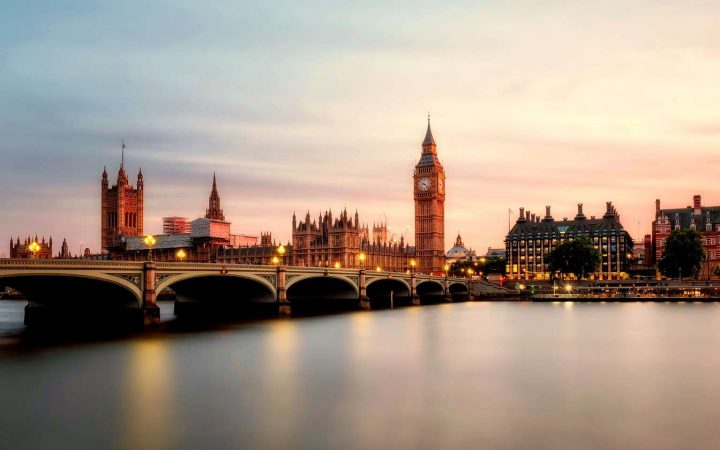 Book exclusive family-friendly holidays in London.
In order to make sure you have the best time during your stay in London with your kids, we have designed unique, fun-filled, family-friendly activities.
Plan a trip