The actual city of Madrid might be a LITTLE bit overshadowed by its connection to football…or soccer (we're looking at you, Real Madrid), but it nonetheless is an extremely interesting (and amusing) city. We're rounding up our favorite kid-friendly fun facts (though you might want to keep the last one to yourself…) about Madrid, featuring extreme security measures and cats!


8. Up, up, up in the clouds. While Madrid might not immediately come to mind when thinking about cities with high altitudes, Madrid is the highest-altitude European capital, with an altitude range from 543 meters to 846 meters above sea level, depending on where you are within the city limits.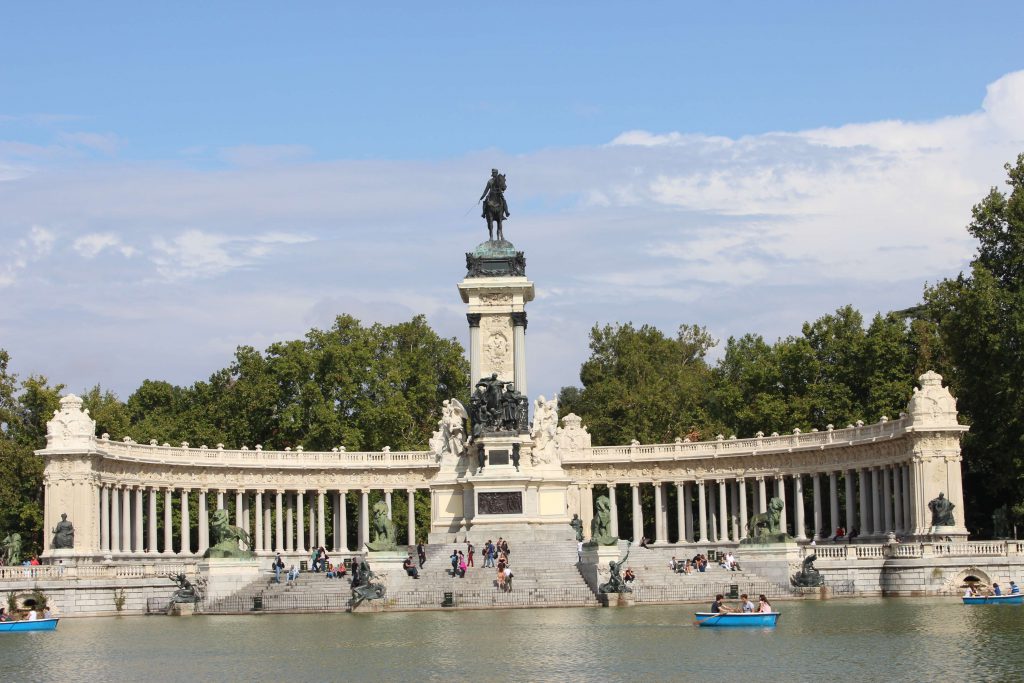 7. Searching for a vacation destination with plenty of sun? Why not choose Madrid? The city enjoys more cloudless days per year than basically any other city in Europe!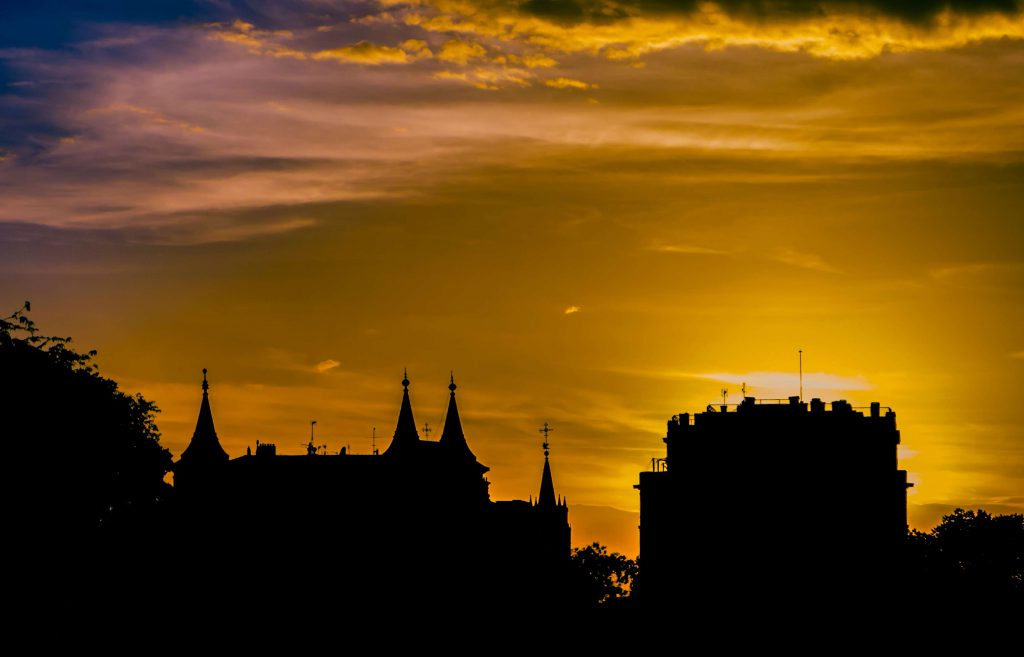 6. Churros 24/7? Yes, please, sign us up like, yesterday. In Madrid, it's quite common to enjoy a churro as a late night snack (after taking advantage of the city's vibrant nightlife), and so it's very easy to find good churros at night as well as during the day, and some people even eat them for breakfast. So we don't know about you, but what we're hearing is churros all day, every day.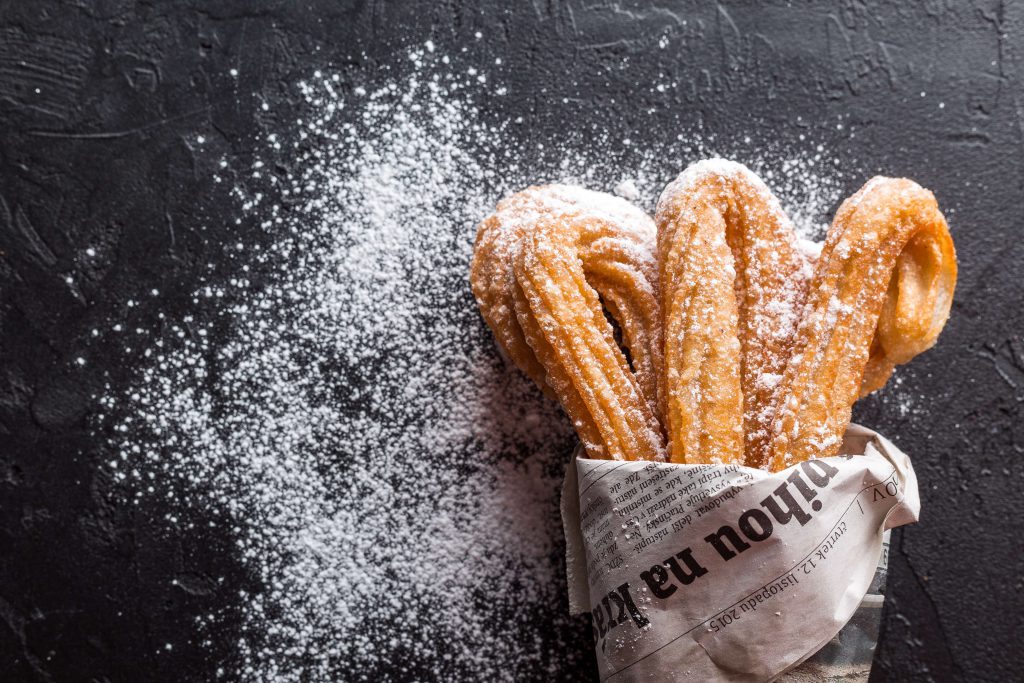 5. According to the Guinness book of world records, Madrid houses the world's oldest restaurant. Founded in 1725, the Sobrino de Botin restaurant is still serving up central-Spanish food today.


4. All Spanish roads start in Madrid! The famous Puerta del Sol is the point where all six of Spain's major roads start and is "Kilometer 0". You can find a small plaque in the middle of the square showing all six major roads branching out of Madrid like rays of sunshine.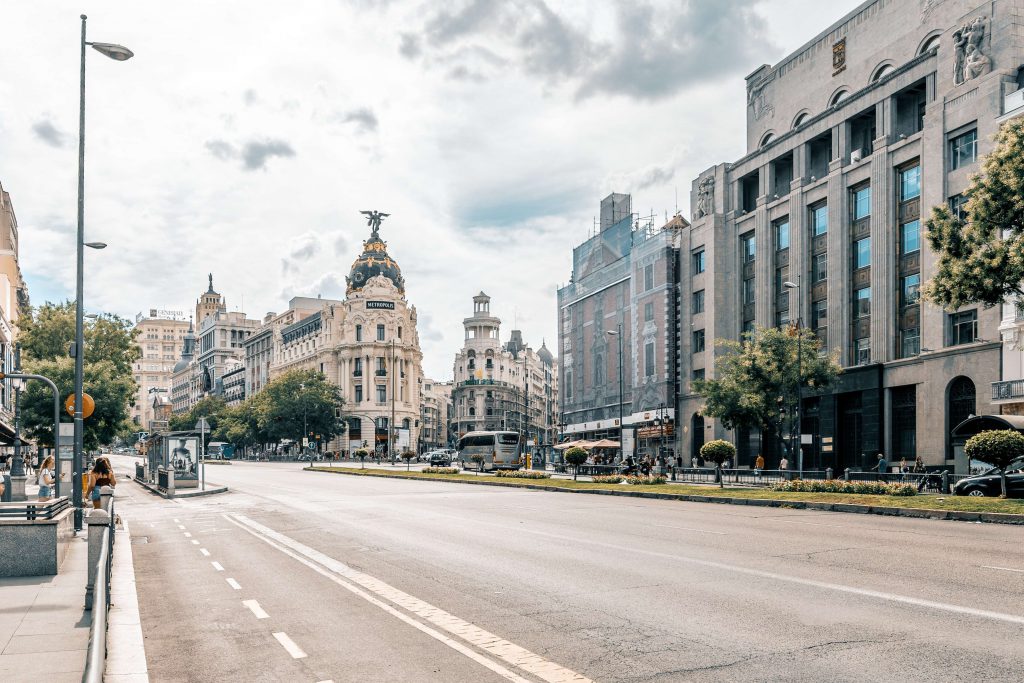 3. The Cibeles fountain located in the center of Madrid is actually designed to flood the national bank's dungeon (which is home to Spain's gold reserves) in case of emergency. So…do we call that overkill on the security, or a "if I go down, you're going down with me" thing? We're really more curious to find out who controls this function.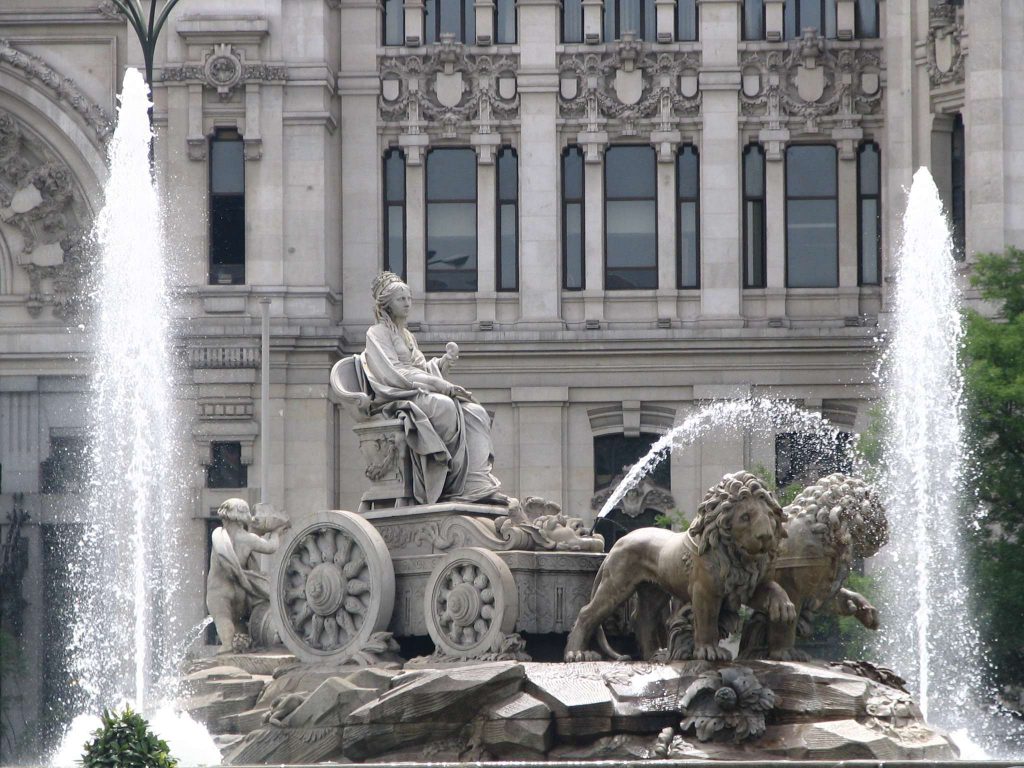 2. People from Madrid are sometimes called "Gatos", which means cats. Some like to say that this is because everyone sleeps like cats (we do love a siesta, and many Spanish people are quite nocturnal), but historically, the name actually comes from an ancient soldier who climbed the outer walls of the city with so much agility that people started calling him a cat. Is this where the term "cat-like reflexes" comes from? Who knows?


1. Do with this information what you will, but the only monument to the Devil in the world is located in the Buen Retiro Park in Madrid. It's called the Fuente del Angel Caido, depicting the fallen angel Lucifer, and rests at a deeply ironic 666 meters above sea level (or so we're told).