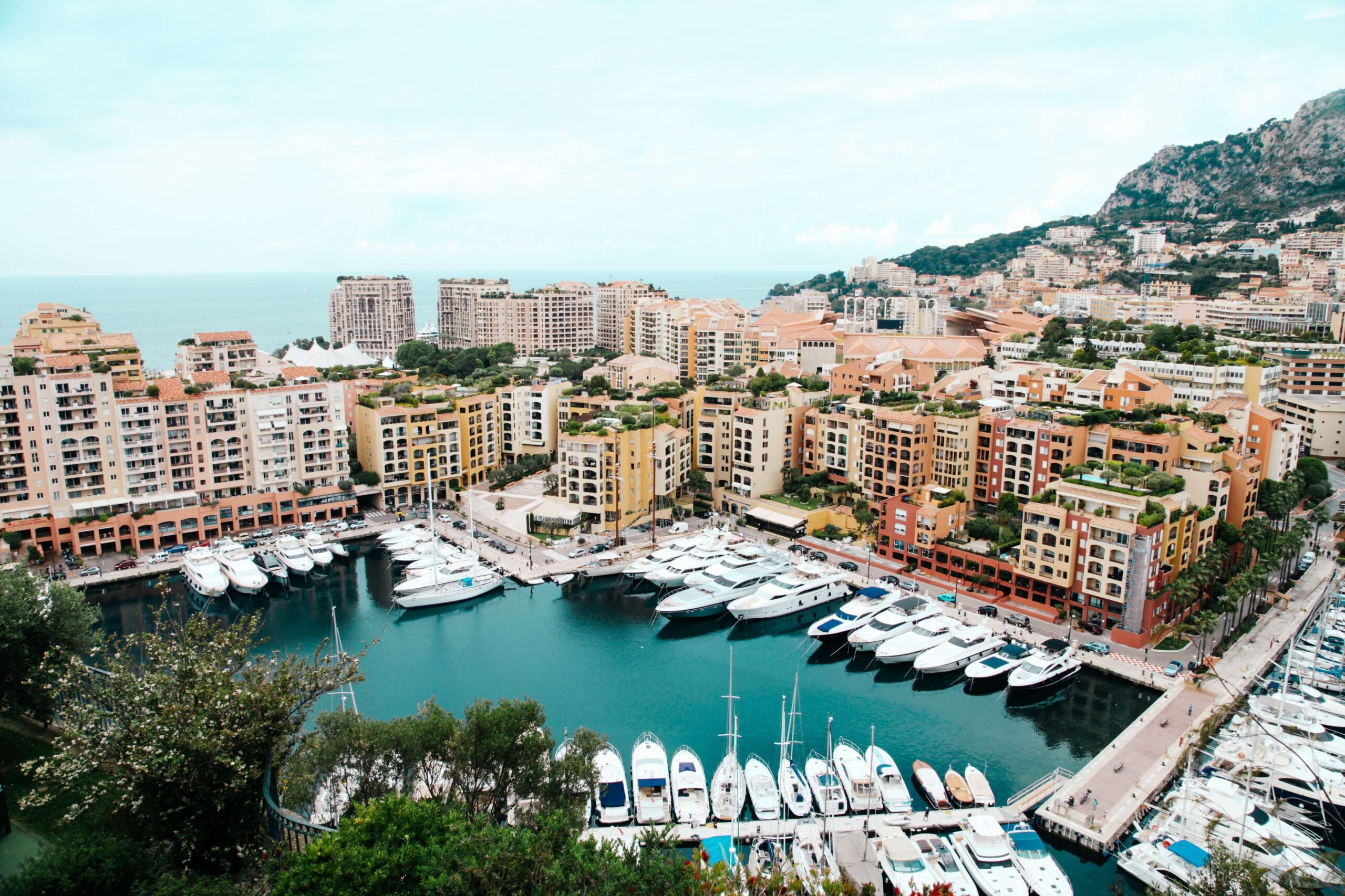 Two of the most popular holiday destinations in France, the Loire Valley and the French Riviera (and Monaco!) all have an abundance of history and culture…but with that, comes weird (but fun!) facts. Featuring: that time Napoleon felt personally victimized by a cheese, confusion at the UN, and why someone really needs to sing Cher's "Ol' Man River" (or "Many Rivers to Cross", take your pick) while rowing down this one specific river in the Loire Valley. Here are our favorite kid-friendly fun facts about the Loire Valley and the French Riviera (and Monaco!):


8. The French Riviera has around 300 days of sun a year. It's currently bone-chillingly cold and rainy (and generally miserable) in Paris as we're writing this, so if you'll excuse us, we're going to go look for flights to Nice.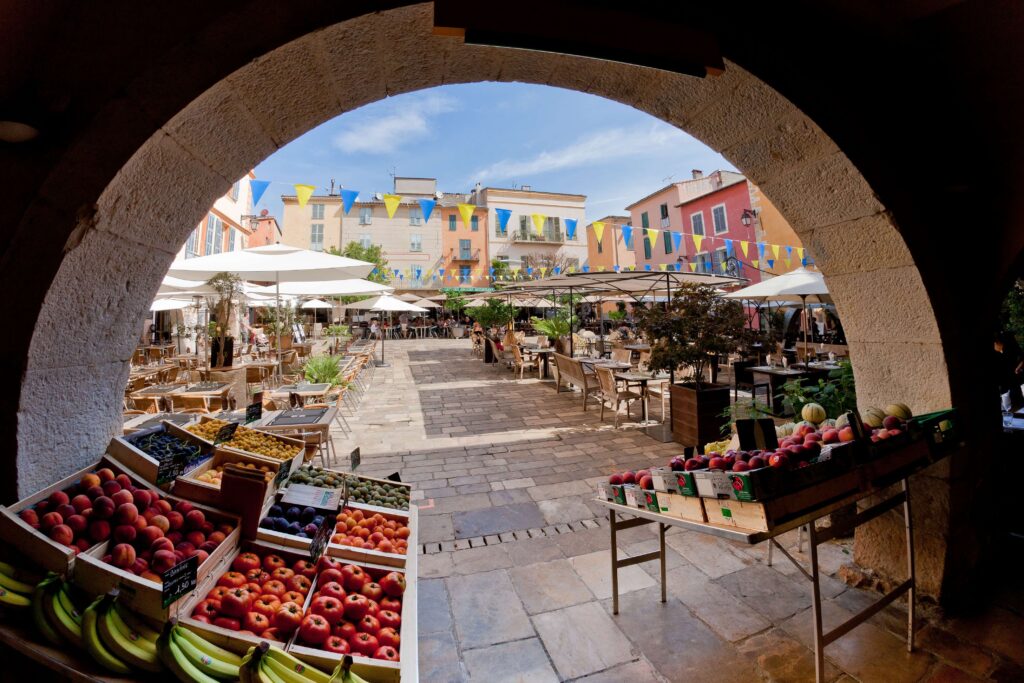 7. Around 75% of the world's essences are produced in Grasse, which is a short drive away from Cannes. Grasse has been the world's fragrance and perfume capital since the Renaissance period and boasts beautiful gardens from which most of the world's fragrances come from. If you're in Paris, you can try our private Create Your Own Perfume class designed specifically for families.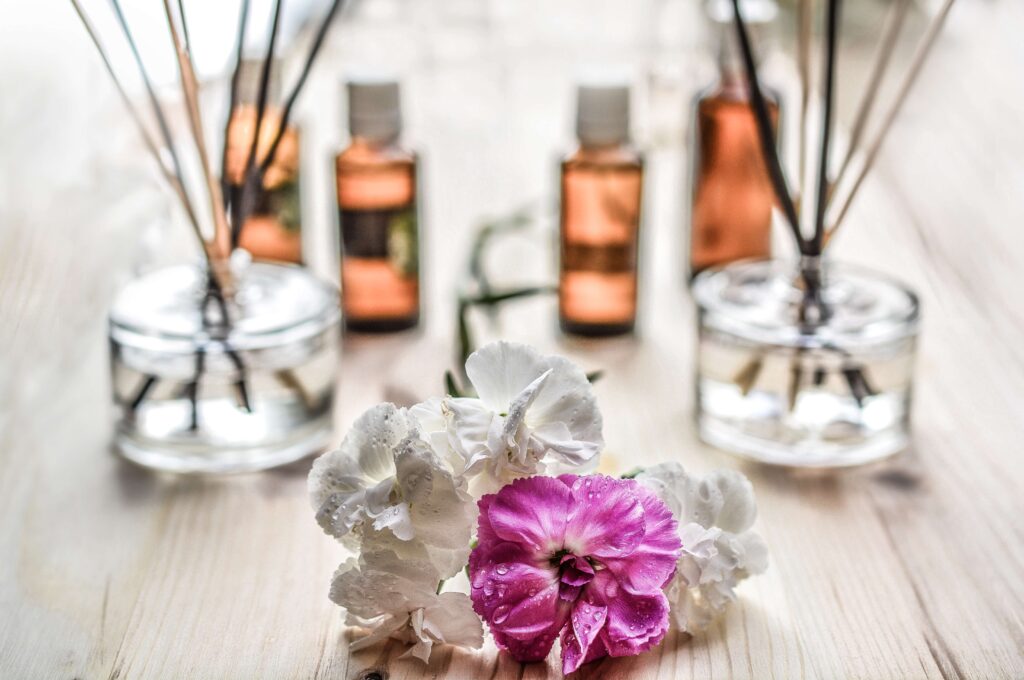 6. The people born or naturalized in Monaco, known as the Montégasques, are actually a minority in their own country. They only make up around a fifth of the country's entire population.


5. The population of Monaco more than doubles each day when 50,000 workers arrive daily from France and Italy, and this isn't even counting the tourists!




4. We're still waiting for the day someone sings Cher's "Ol' Man River" at the Cher River in the Loire Valley. One of the many tributaries of the main Loire River, you can bike or kayak down this river. We recommend getting a double kayak and belting out "I Got You Babe" at your kayaking partner as you float down the river. Or for a less Cher-centered version, you and your family can go on our calming and private Sailing Down the Loire River activity.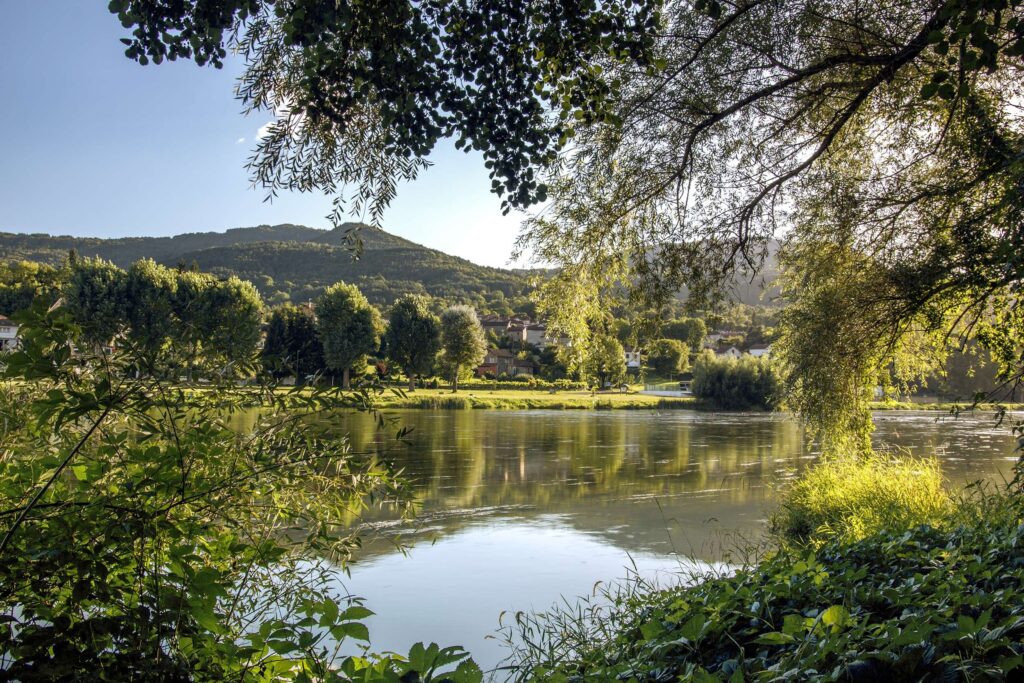 3. Even though Monaco is notorious for its casinos, its own residents are not allowed to gamble or go inside a casino. In the 19th century, the royal family (the house of Grimaldi) was facing bankruptcy, and Princess Caroline came up with the idea to convince the famous Bad Homburg Casino to move from Germany to Monaco to increase the country's income. However, she didn't want her own residents to lose money, so when the Casino de Monte-Carlo opened in 1863, she helped the Monégasques save money…by denying them entry.




2. Monaco technically has the same flag as Indonesia, the only difference being that the Indonesian flag is wider in proportion. Must be confusing at the United Nations.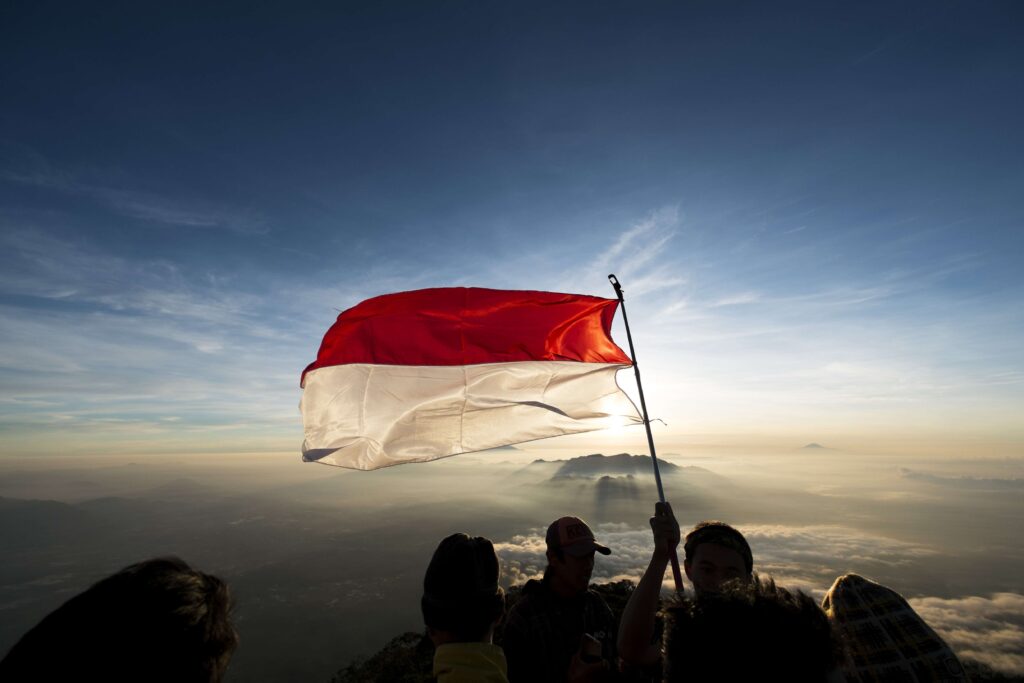 1. Here's a cheese with a pretty interesting origin story: one of the Loire valley's most well-known goat cheeses, Valençay, is shaped like a pyramid with its top cut off. Apparently, Napoleon Bonaparte passed through the Loire Valley following his defeat in Egypt, and when presented with the cheese (that was originally shaped like a square-based pyramid), he was reminded of his defeat, and in a flurry of rage, drew his sword and sliced the top clean off. And so now we get this… trapezoidal shape.