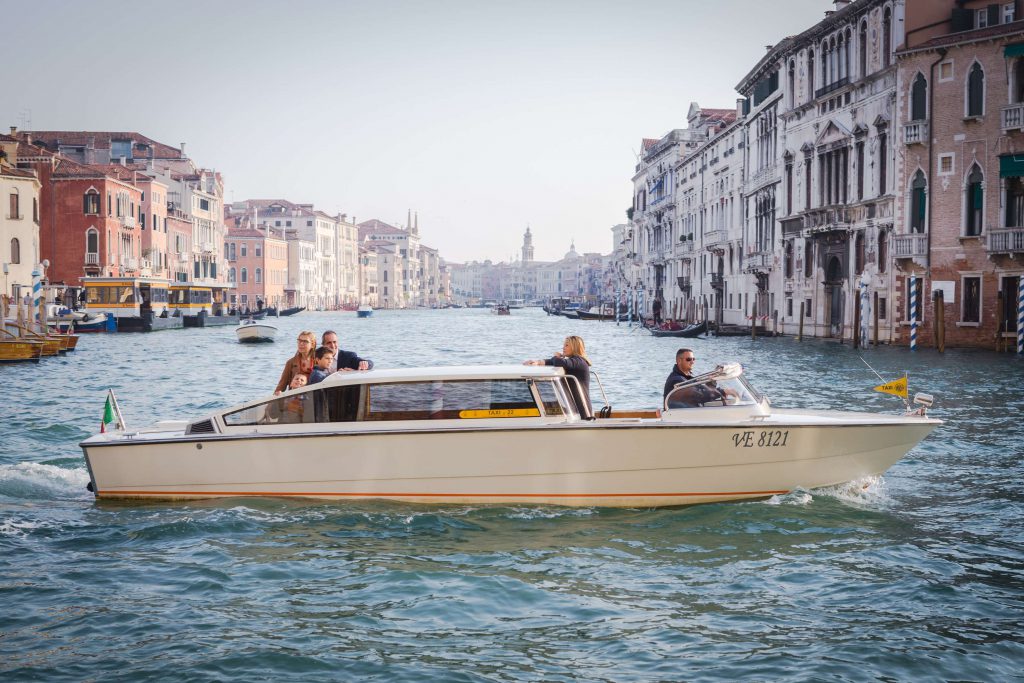 The emergence of millennial travelers deeply changed family travel in general and luxury family travel in particular. Spending time abroad has always been part of the millennials' life, through their studies first and then their work or time off. Becoming parents has not stopped their wish to discover the world and experience new cultures. Moreover, they consider travelling as part of their children's education. In a fast-moving world, they see family travel as a required eye opener on other cultures and ways of life, or simply as a way to enjoy the life that their kids should live.
As a result, since 2014, Virtuoso Luxe report highlights luxury family / multigenerational travel as #1 spot in travel trends. With those new travelers, new holiday experiences were born. Unlike in the past, going to a 5-star resort with all the necessary kids clubs, kids menus and kids activities could not be the only option anymore. Luxury family travel has become much more than a niche. It has to be given a real definition and purpose.
GO AWAY TO GET CLOSER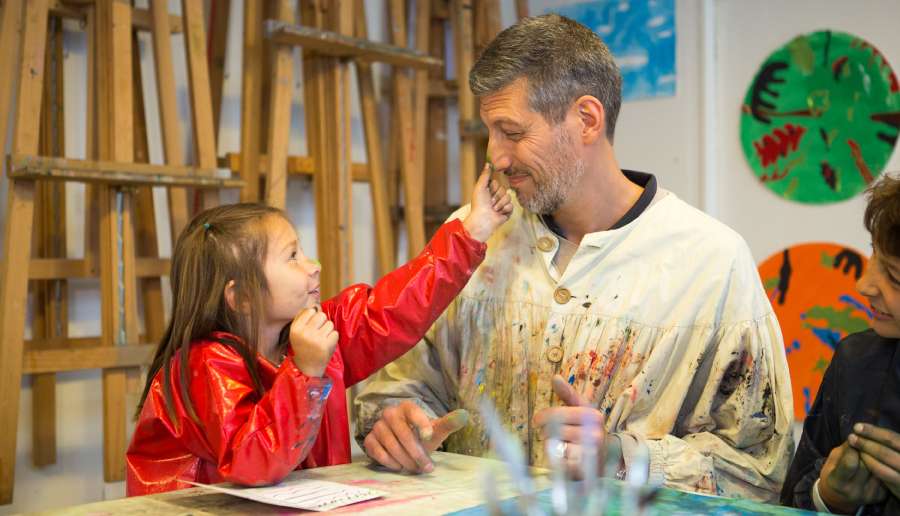 Mentalities have changed a lot over the years, and the notion of family, and family travel, has become very important in the lives of parents and grand-parents.
The idea to spend quality time together as a family and get to know each other better by forging life-long memories has become essential in most families today. Getting out of the day-to-day routine and living an out-of-the-ordinary experience is something families aspire to. Be it for a special celebration (a ''special" birthday) or a cultural trip for home-schooled children, family travel has taken a significant place in the common memories of families today. It is the moment families will talk about for the years to come, the pictures they will look at, the experiences they will have shared for real. In a world full of screens, in which parents are busy and time is limited, those parentheses are rare and precious.
When parents and grand-parents realize that they only have a few chances to travel with their children or grand-children before they leave home and travel on their own, it really motivates them to turn a simple vacation into a wonderful, fun-filled family-bonding moment.
But what are the families looking for in travel now? What hides behind the notion of luxury in Luxury Family Travel today?
IT IS ALL ABOUT THE CHILDREN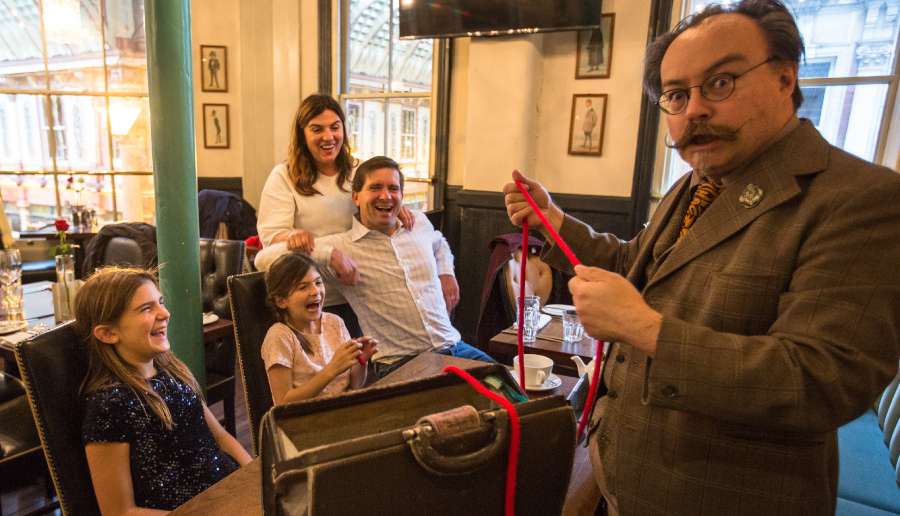 A luxury family vacation is a personalized trip that will fit the family's precise wishes and expectations. Travel agents in the luxury travel industry today have a wide range of possibilities to cater to demanding families.
In that sense, sending a family over to Disneyland or a family-friendly beach resort does not really fit a family's expectations anymore. Parents now think their children should be active members on the trip and kids are the center point in today's vision of Luxury Family Travel. Adults want the young ones to learn as much as they have fun. We noticed that the families who enjoyed their trips the most were the ones in which children were asked for their travel wish list. Walking on the steps of Harry Potter, climbing up the Great Wall of China or seeing the Big 5 on a safari, options are unlimited and when they become a reality, the magic happens. It is also then that the kids learn the most. After all, schools do not necessarily have four walls! You can learn as much with a kid-friendly guide at the Louvre than in history class!
The accommodation offer has also changed extensively to enhance the children's experience and turn the kids into VIP guests. Today, having connecting or interconnecting rooms is not enough for the hotel to be considered family friendly. We are now seeing special amenities, dedicated services, children concierges… Hometels, or private villas can be perfect to cater large family groups and do not have this daunting feeling that kids can sometimes feel when entering a hotel.
Luxury Family Travel is all about experiencing a wonderful vacation that has been set up according to the family's wishes and expectations, and not just the adults.
So what kind of activities are these families looking for?
LIVING IT, NOT JUST SEEING IT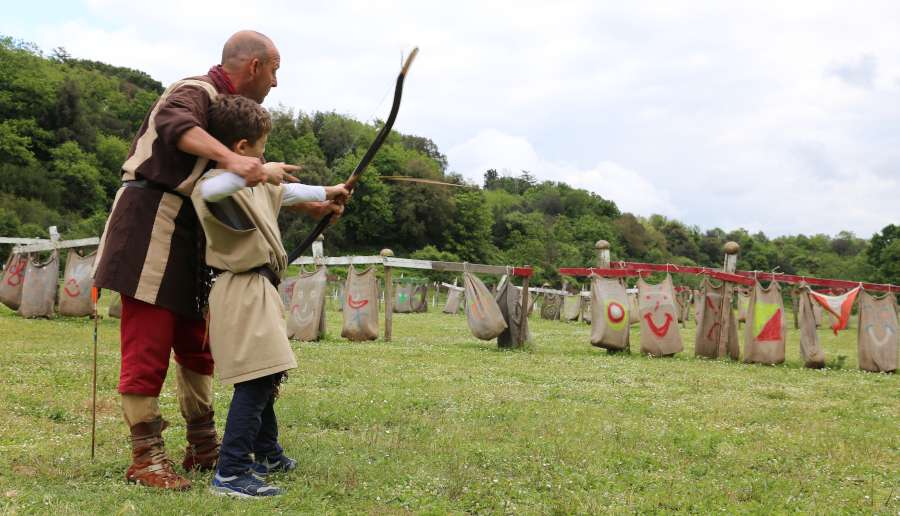 In today's definition of Luxury Family Travel, families want to experience something together, create and share emotions as a family. These experiences have to be immersive, taking the family deeper into the culture of the visited destination. It is more than just seeing: it's about living the experience to the fullest and being able to share it together. Our analysis shows that parents usually bring their kids to a destination the young ones have never visited. Whereas Luxury Travel in general is more focused on off-the-beaten-paths experiences, Luxury Family Travel still focuses on the highlights. However, the way to experience these highlights has clearly changed.
For example, whale watching was something luxurious in the past. Today, families will not only want to see the whales, but the Luxurious experience will come with a captivating private marine biologist who will explain the importance of those cetaceans in the ecosystem. What about a visit to the Colosseum of Rome? Setting a foot inside this 2,000-year-old monument is not enough. Being accompanied by an experienced private guide, having a game booklet to keep the children engaged and ending it with a gladiator training session in a private area is what will make this experience unique… and fun.
Hands-on activities related to the culture of the destination, such as learning how to make glass in Murano, or learning how to take care of an elephant in Thailand are also very popular. These sort of activities get everyone out of their comfort zone: parents are put in situations the children have never seen them into, which makes it unforgettable for everyone.
So what makes these experiences so special?
STEP AWAY FROM THE DIGITAL WORLD AND MEET THE LOCALS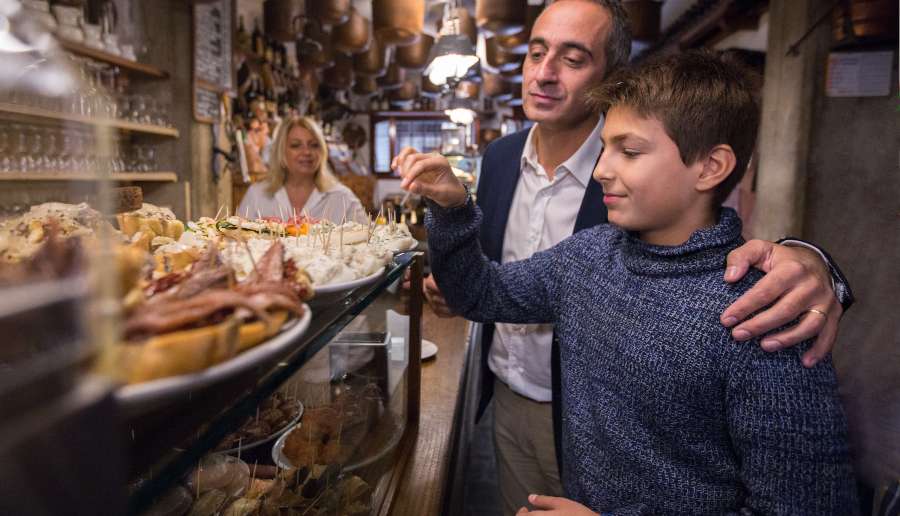 In today's world, everything is digital, and our children are bathed in Instagram pictures, tweets and Facebook posts. Although many museums or monuments offer a digital experience to the visitors (tactile tablets, 3D vision), the human experience is still the most important part of Luxury Family Travel. An engaging professional guide, who can adapt to the children regardless of their age, will turn a simple visit into a fascinating and unforgettable experience. The same goes for any experience, be it cultural or hands-on.
The choice of the people who accompany the family is therefore essential: they have to be passionate, knowledgeable, flexible, patient, understanding and caring. Visiting a remote village in Peru with a person from that village will be a thousand times more interesting and immersive than with any other guide. Another example is Family Twist's Anne Frank tour. Family Twist doesn't just use any guide. The guide's grandmother worked for the Frank family in Amsterdam, giving a totally new dimension to the tour!
The human touch is therefore very important, but luxury is also about taking the time.
DO NOT RUSH, TAKE THE TIME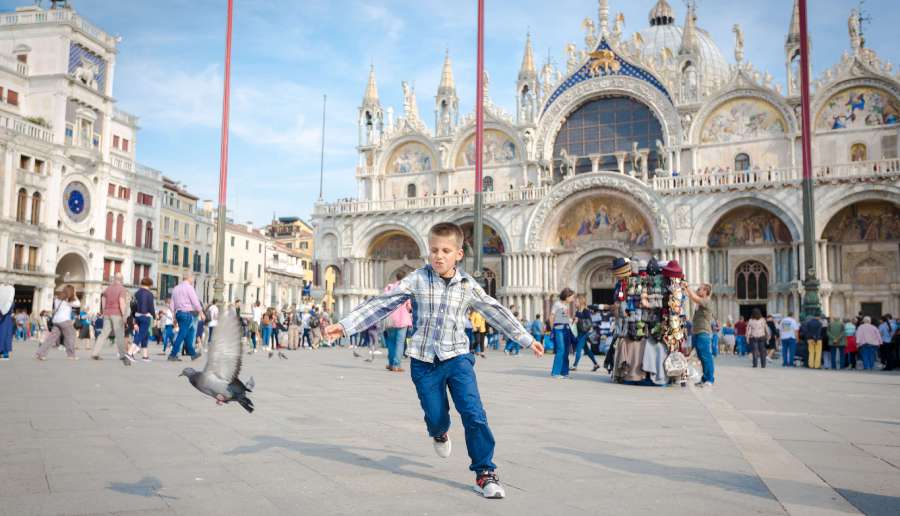 Time is luxury. That is a fact.
Luxury Family Travel is all about taking the time to set the right pace and do the right thing based on the age of the children and/or the adults. It is about finding the right balance between making the most of your days and adapt to the children's rhythm. Working with family-travel experts on the preparation of the trip helps a lot and can make a big difference. A carefully planned family trip will also help everyone unplug and unwind. Planning a 4-hour walking tour on your own for young children or older grand-parents will only cause stress and dismay. Leave it to a professional.
Planning a quiet moment for the kids just to play around in a park can save the day and give them the energy to continue their discoveries. Taking the time and adapting the pace to the slower members of the family will only make the family trip more enjoyable. For young children or older grand-parents, adapting to their rhythm is what will make it a luxurious family trip.
SUSTAINABILITY: THE NEW TREND IN LUXURY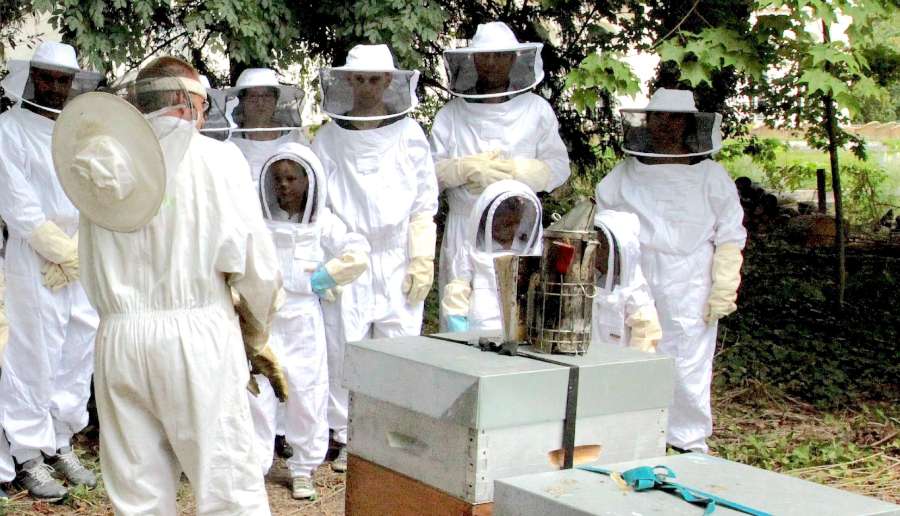 Another very recent trend in luxury travel is sustainability. Being aware that things need to change to keep our planet the way it should be and making that /those change(s) has now become the center point in some luxury trips. Bringing that sense of responsibility (without ever instilling the notion of guilt) to our children is primordial, and Luxury Family Travel is now at the forefront of that change. Parents and grandparents, as well as travel professionals want the children to "do the right thing", and use travel as a means to raise awareness. The luxurious aspect of attending a private cooking class with a famous chef is not only the private chef and kitchen, it is also the healthy, local, seasonal and organic food used in the menu.
Of course, Luxury Travel is still about having the 5-star service. Exclusive rates, upgrades, complimentary breakfasts and lots of amenities are still part of the definition of Luxury Travel today. But families are now searching for that 5-star service in places that were not considered as being "5 star" in the past. Meeting the locals to experience the local life, exclusive tailor-made activities for families, responsible tourism, and simply the time to cherish a family-bonding moment together have now become the standard in Luxury Family Travel.